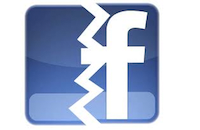 This has been driving me crazy for weeks. To display a page on Facebook, I've had to open it on Firefox or Safari. Pretty annoying when all of your tabs are open on Chrome, right? Here is the solution!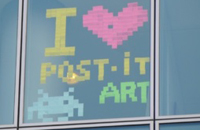 As I write this post, there is a war going on between Ubisoft and BNP Paribas in Paris. Their weapons? Post-it notes.
Here is an inspiring quote for today – click to enlarge!