You did it again Facebook. Everyone hates Facebook changes - every time, people spend days discussing about the potential benefits and the many disadvantages of the new design. This time, the change is radical.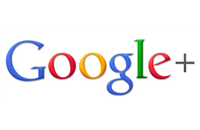 If you have been one of Google's 33 million unique visitors today, then you must have noticed the best ad placement ever: meet Google ad for Google Plus (with a nice big blue arrow!).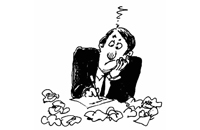 Perseverance: the quality of continuing to try to achieve a particular aim despite difficulties.