On Mindfulness and Innovation
I was reading an article today and I came across this quote by Justin Rosenstein: "Companies who are not mindful lose their way, lose their best people, become complacent, and stop innovating."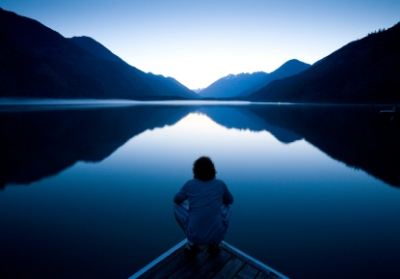 I think it really captures what is (sadly) happening in many companies (mine included). Companies which do not pay attention to their employees and their well-being, which do not invest the time and resources to train them and let them develop their ideas at their pace will lose bright talent to other companies that are smart enough to understand that.
When mindfulness is lacking, the company risks exposing itself to greater conflict, stress and a lack of innovation in general. Asking your employees to do 1000 things at the same time, to multitask (and to give your employees the minimum amount of holidays on top of it) is not productive and research has shown this before.
I'll let you meditate on this quote for now.
Image credit: picture of Justin found on Flickr, design by me.